YOUR CONTACT FOR SPIROMETRY
PRECISE AND SAFE MEASUREMENTS FOR LUNG FUNCTION TESTS
Reliable measurements play just as important a role in spirometry as the safety and well-being of the patient. As a globally active expert in medical diagnostic devices, Medical Equipment Europe has taken on this challenge. We develop innovative diagnostic devices that help to reliably determine lung volume and function – while achieving maximum patient satisfaction.
INTELLIGENT NETWORKING
TRANSFERRING INFORMATION RAPIDLY AND SECURELY TO THE SYSTEM
The software in our devices supports multiple users and contains both the current GLI 2012 normal values and GLI 2017 for CO diffusion. It is able to communicate via an interface directly with the practice computer (GDT) or the hospital information system (HL7). An SQL database offers all the data security and reliability advantages of an industrial standard.
OUR PROMISE TO YOU
THE HIGHEST QUALITY FOR USERS AND PATIENTS
PRECISION
PRECISE AND RELIABLE MEASUREMENT RESULTS
Precision and reliability are top priorities in the manufacture of our devices. All products are regularly inspected and subjected to strict quality tests.
USER-FRIENDLINESS
MAKING EXAMINATIONS COMFORTABLE
Any examination carried out should be as comfortable as possible for both the patient and the medical personnel. The measurement devices are designed to fulfil this requirement.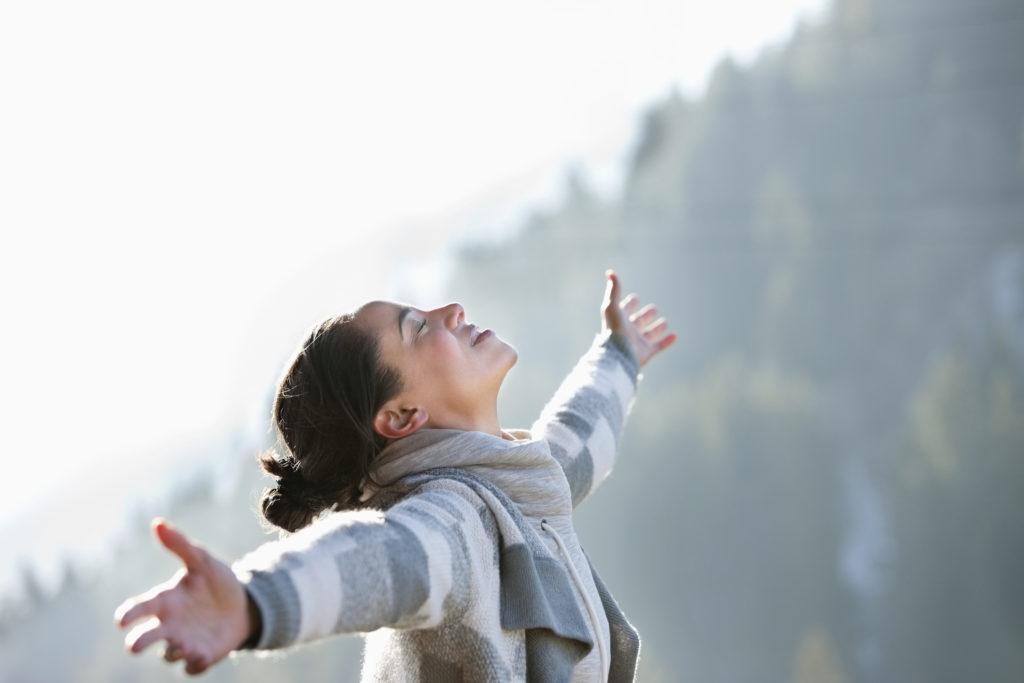 YOUR PATIENTS IN FOCUS
OUR ENGAGEMENT FOR SUSTAINABLE HEALTH
People are the priority in our work. For this reason, we make every effort in the development and manufacture of our products to ensure that patients can continue to be treated professionally and responsibly in the future.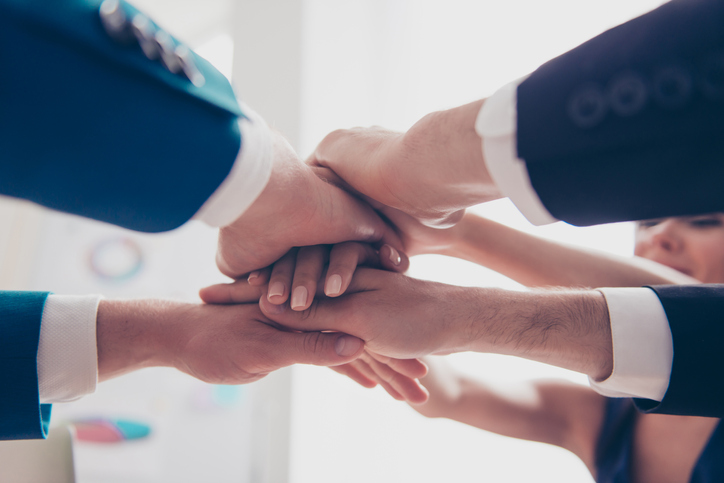 BECOME PART OF OUR TEAM
ON THE PATH TO SHARED SUCCESS
Respect and fairness in our treatment of colleagues and employees are top priorities for us. We can only achieve our shared path to success with the participation and motivation of each individual. Do you want to become part of our team?
STILL UNSURE?
GET TO KNOW OUR PRECISE MEASUREMENT INSTRUMENTS
Lung function tests are an unfamiliar process and can also be uncomfortable for the patient. We want to revolutionise spirometry with our user-friendly diagnostic devices. The investigation is made as comfortable as possible for the patient, while the intuitive functioning also makes the measurement easier for the user and ensures meaningful results. Try it for yourself!